STADTWERK LIFE SCIENCES CAMPUS
PROJECT IMPLEMENTED BY:
Prisma, Salzburg
INVITED COMPETITON,
1. Prize
Former industrial district with a new identity
The former urban industrial district on the Stadtwerk (municipal utilities) site in Salzburg Lehen has been given a new identity as a science district. The ensemble on the STADTWERK site Mitte includes the building of the Paracelsus Private Medical University (PMU), a laboratory, an administration building containing doctors' practices, and an office block. Starting with an overall master scenario and in harmony with its basic principles, the design was developed using techniques of superimposition and cross-fading.
The project of the Stadtwerk Life Sciences Campus is based on a new interpretation of "urban landscape". In contrast to the general preference in urban design for axonometric, top-down views, this project is consistently developed from the bottom-up. The natural perspective of the visitor and the complex is crucial.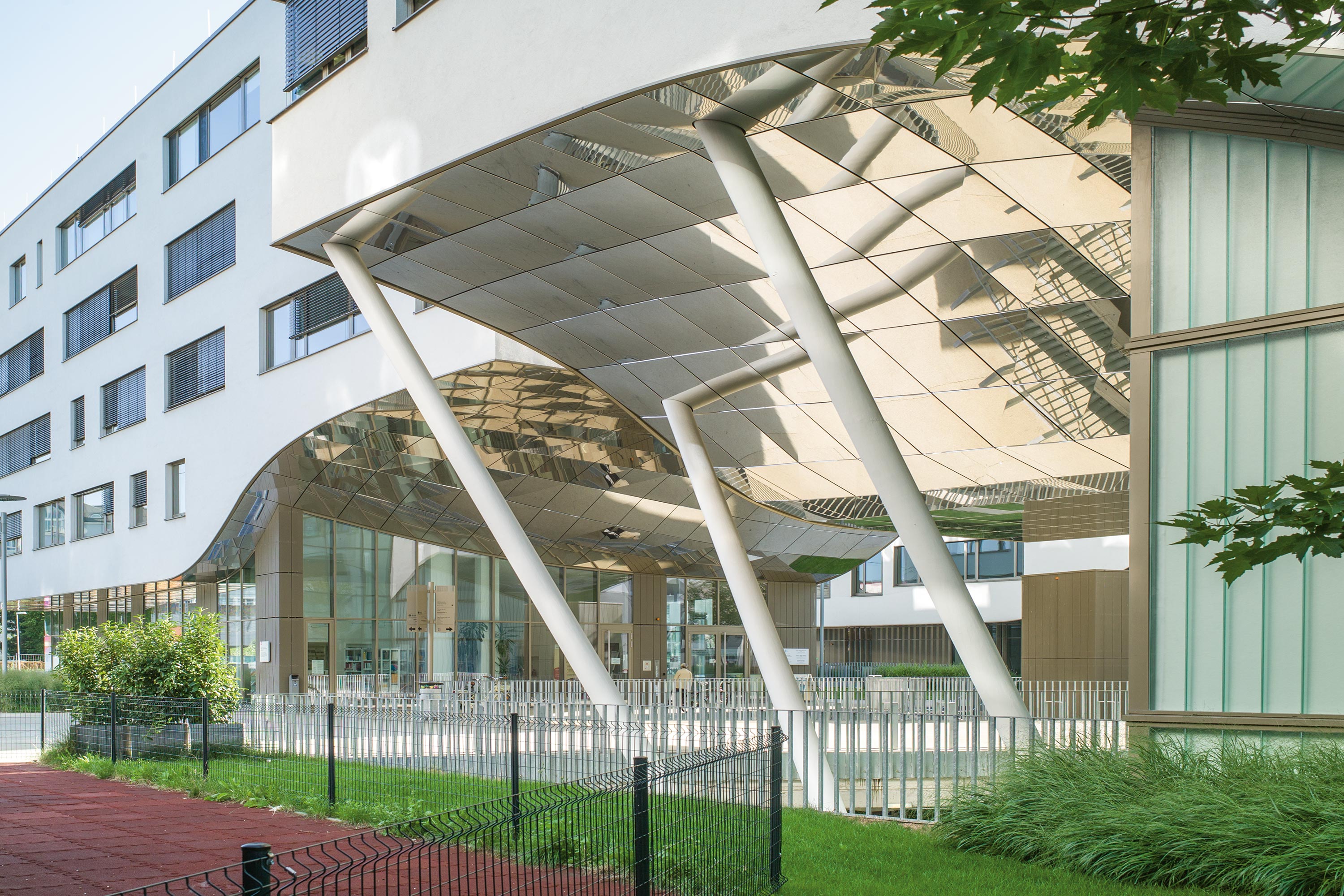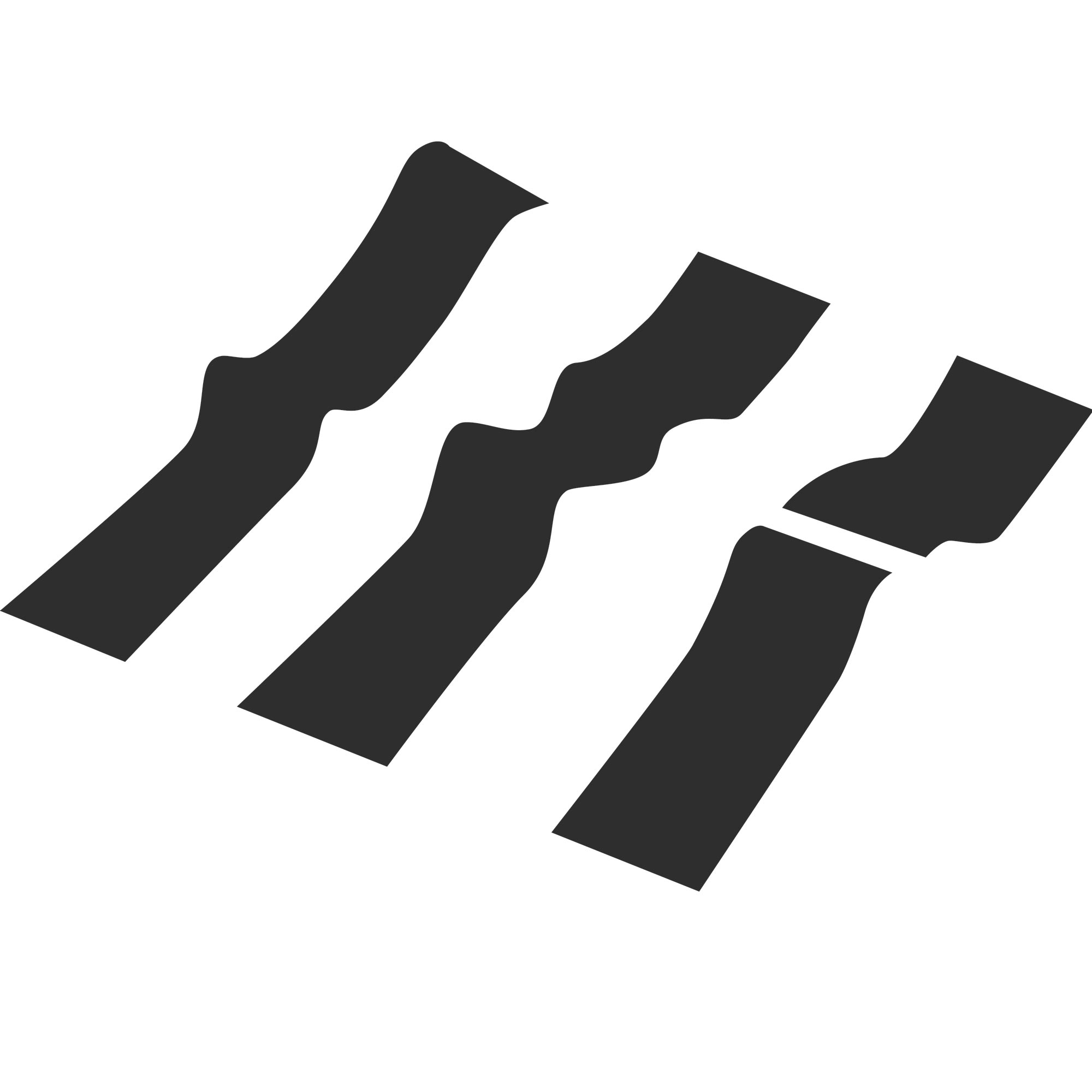 Reflective Metal Soffits Double the Natural Space of the Life Sciences Campus
The inverted roofscape becomes the determining, spatially comprehensible element and forms a symbiosis with the campus gardens. This urban space is generated from a three-dimensional diagram. The partial covering of open spaces by the floating volumes allows the arcade and loggia to merge into a new spatial experience and creates a deep layering of space. At the reflecting metal underside of the floating volumes, the natural space of the Stadtwerk Life Scienes Campus seems to double.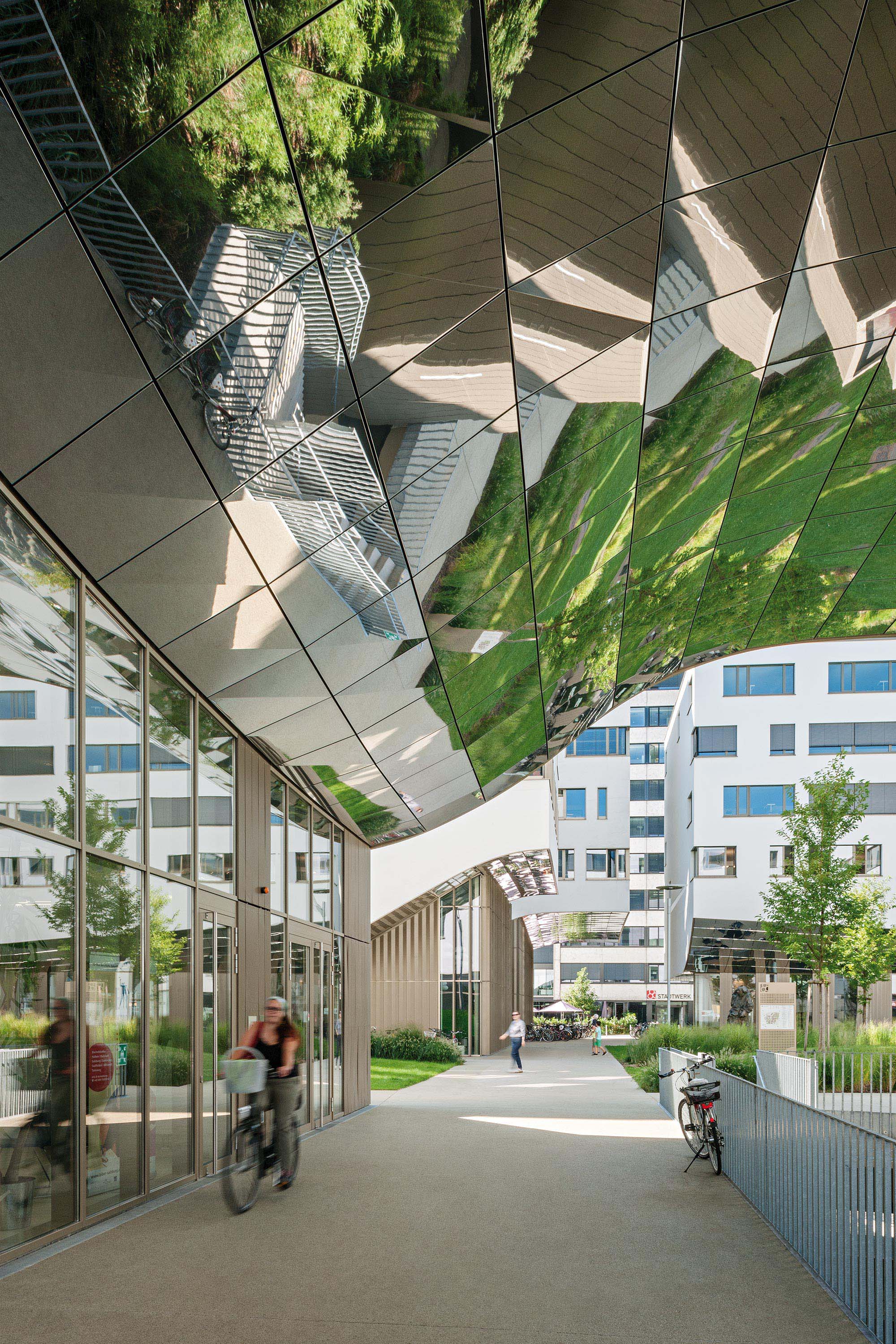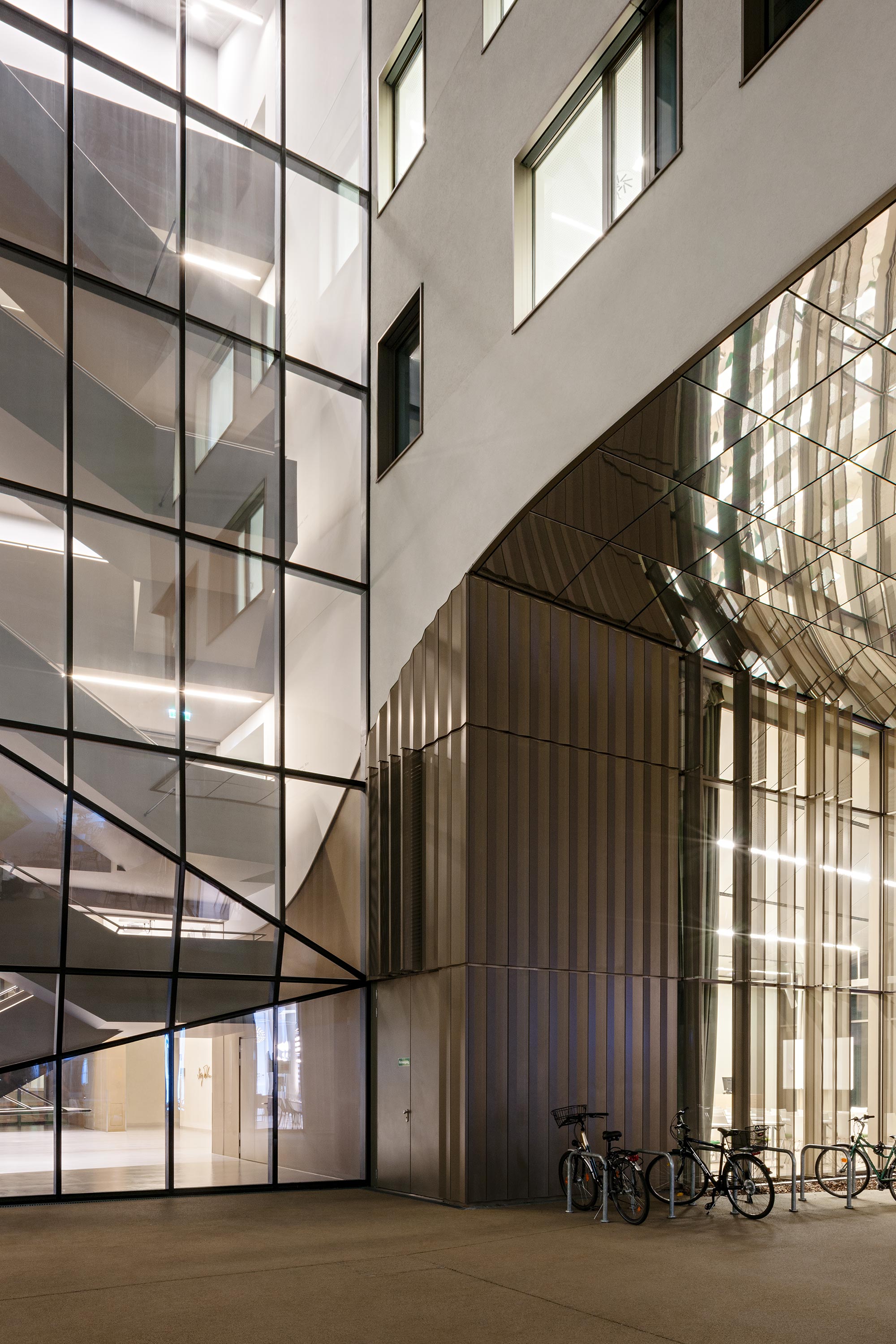 The spatial sequences familiar from Salzburg's old town and the repeated passing through gate-like situations are thus reinterpreted. To ensure sustainability, the individual objects are designed to be as neutral as possible in terms of use and offer great freedom in development, marketing and long-term use.
STADTWERK LIFE
SCIENCES CAMPUS
FACTS
CONSULTANTS
Landscape architects:
agenceTer.de, Karlsruhe
Structural consultant:
Bollinger, Grohmann & Schneider, Vienna
HVAC and electrical planning:
Allplan, Wien
Technisches Büro Lainer, Oberalm
Planungsgrupppe Grünbichler, Kapfenberg
Technisches Büro Herbst (PMU), Salzburg
Construction physics:
Praus iC, Vienna
Site supervison:
PM1, Salzburg
Geotechnik:
3P Geotechnik, Hallein
BUILDING DATA
Building plot:
18.900 m²
Gross floor area, agl:
17.961 m²
Gross floor area, bgl:
18.700 m²