Residence of the Royal
Norwegian Embassy
CLIENT: Statsbygg,
Norway
Elegant facade and dramatic opening
The Residence of the Royal Norwegian Embassy from 1923, located in the elegant Viennese Cottage Quarter, was extended for embassy purposes by a dining room for twenty people. The Art Nouveau facade, which was lost in the post-war period due to numerous redesigns, was sensitively reconstructed according to original ground plans and elevations in order to make the elegant original character of the house visible again.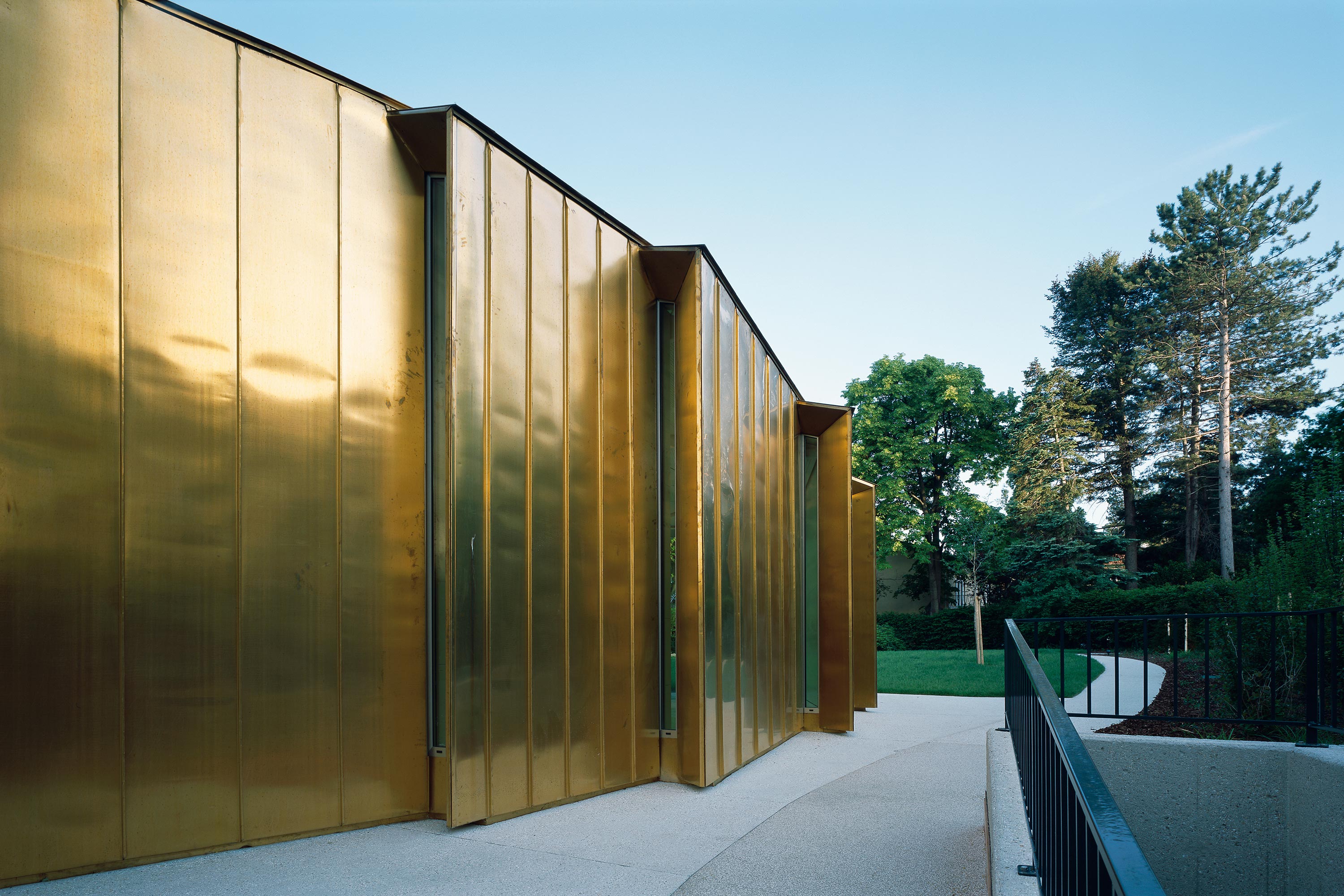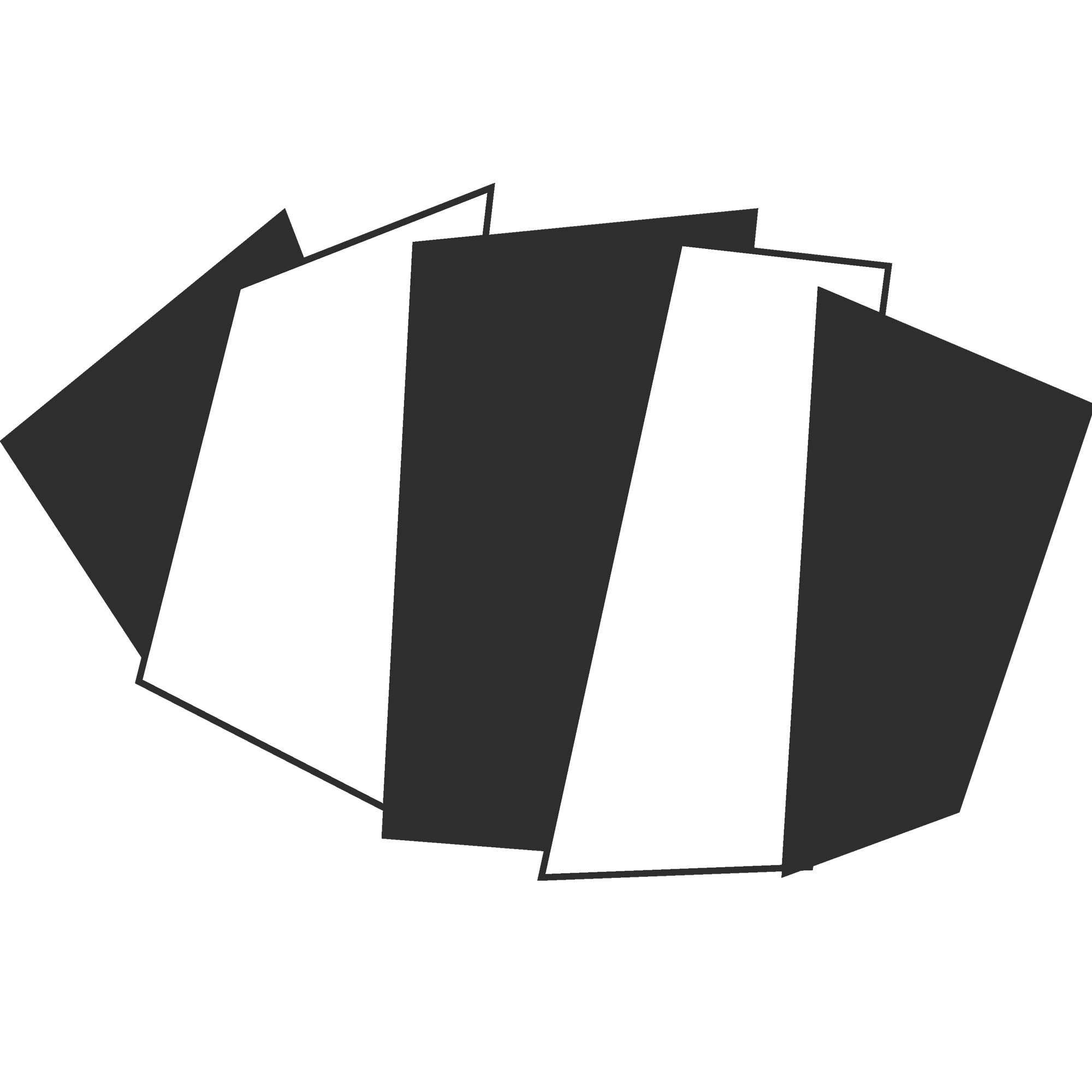 Embassy Residence with corners and edges
The strong vertical structure of the new building of the Royal Norwegian Embassy's Residence is continued in the design of the villa. Here the play of cylindrical and cubic components from 1923 is taken up by a stringing together of offset shells.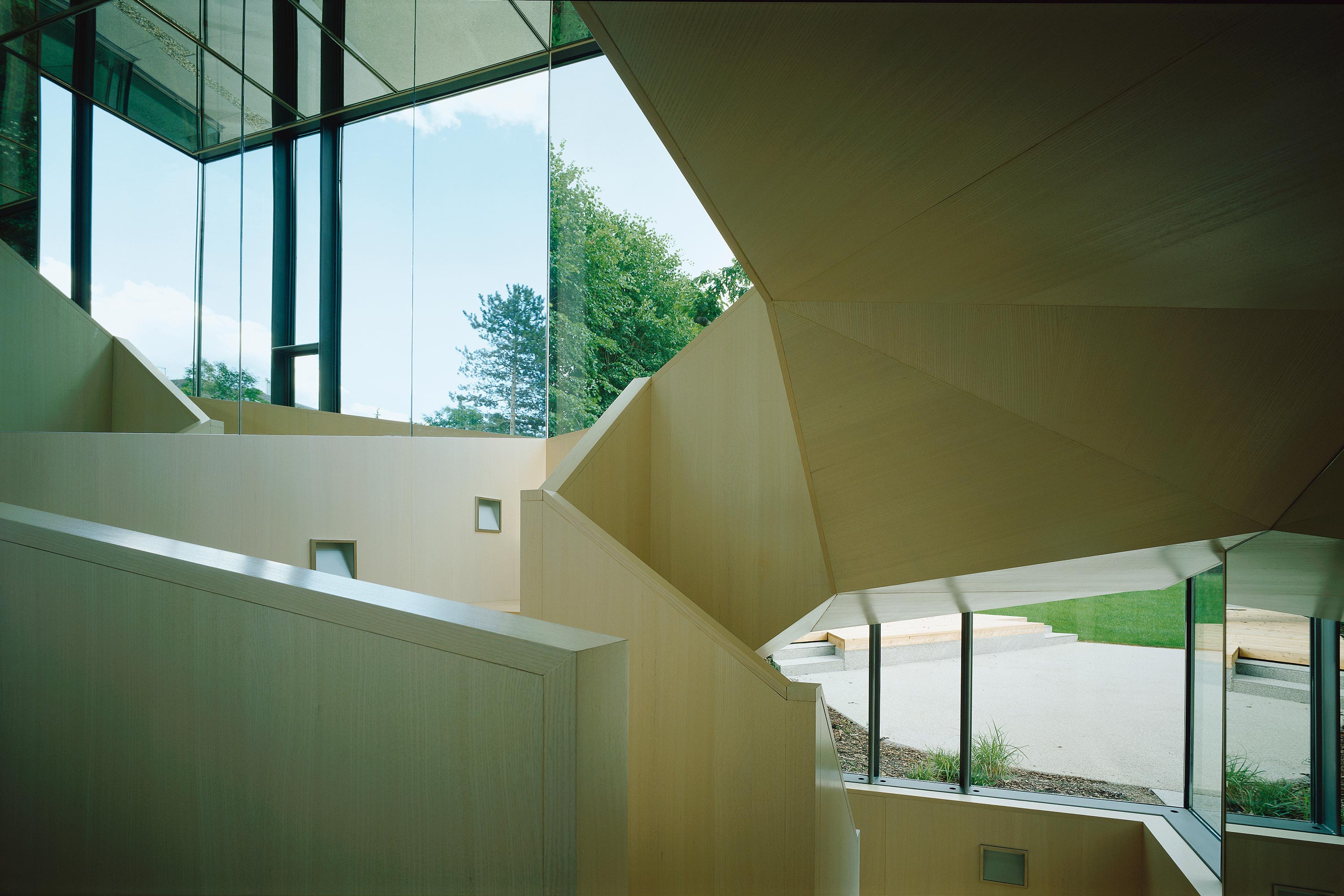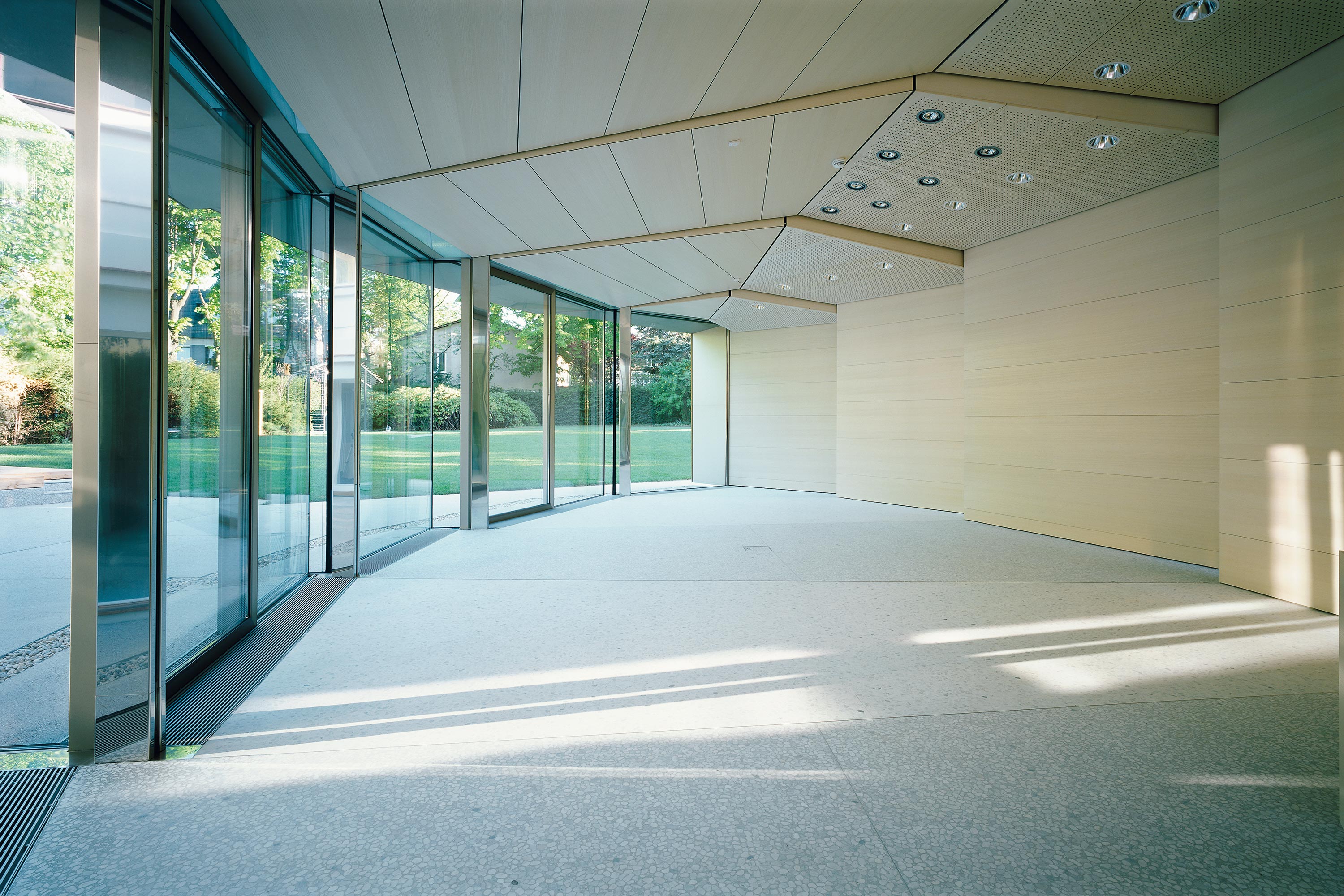 A spiral staircase lined with mirrors leads to the garden and the dining room. The room allows a smooth transition between house and garden and is situated behind a copper-clad steel and wooden construction along the garden. The atmosphere of the dining room is characterised by the contrast between the protective back and the garden front open to one side.
RESIDENCE
OF THE ROYAL
NORWEGIAN EMBASSY
FACTS
TEAM
Matthias Bachl
Sebastian Fischbeck
Sören Fleischhauer
Wolfgang Glatzner
Israel Hernando Gamberino
Yvonne Kohlhaas
Marc Nuding
Kurt Sattler
PROJECTMANAGEMENT
Drees&Sommer, Vienna
CONSULTANTS
Structural consultant:
Gemeiner&Haferl ZT GmbH, Vienna
Construction physics:
Walter Prause, Vienna
Building services:
Allplan GmbH, Vienna
Facade:
MDE GmbH, Vöcklabruck
Landscaping:
ISS Grünraum-Steinbauer, Vienna
BUILDING DATA
Gross floor area:
750 m²