CLIENT: Rosenhügel Entwicklungs-, Errichtungs- & Verwertungsgesellschaft represented by Strauss & Partner und Immovate
INVITED COMPETITION,
1. Prize
Overall project with CHRISTOPH LECHNER & PARTNER, Vienna
Houses Atlas & Bueno:
B/NT BECKMANN N'Thépé, PARIS
Residential Project "Der Rosenhügel" on the site of the former film studios
The residential project "Der Rosenhügel" is located on the former site of the Rosenhügel Film Studios on the border between Liesing and Hietzing. The seven houses with 204 privately financed apartments are named after international film studios in homage to the historic nature of the site.
A sequence of buildings differentiated by scale uses the open area of the site to create a fine structure of flowing open spaces. The tower blocks allow the generous park landscape to flow through to Speisinger Strasse, with a variety of views and path connections. The scale of the houses blends in with the granularity of the neighbourhood. The height development of the Rosenhügel residential complex is very manageable with one ground floor plus two to four standard floors. Above it are one to two withdrawn attic floors.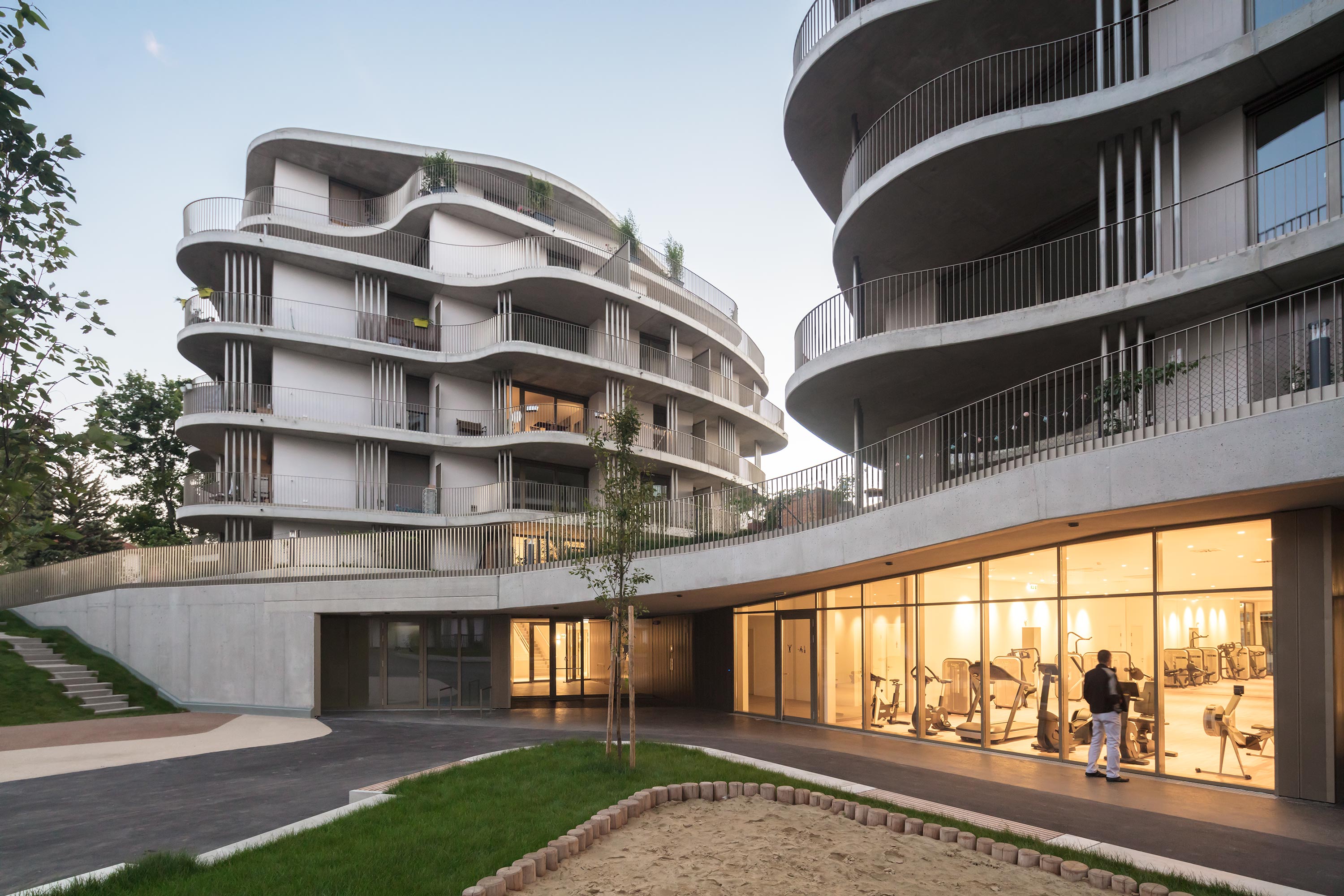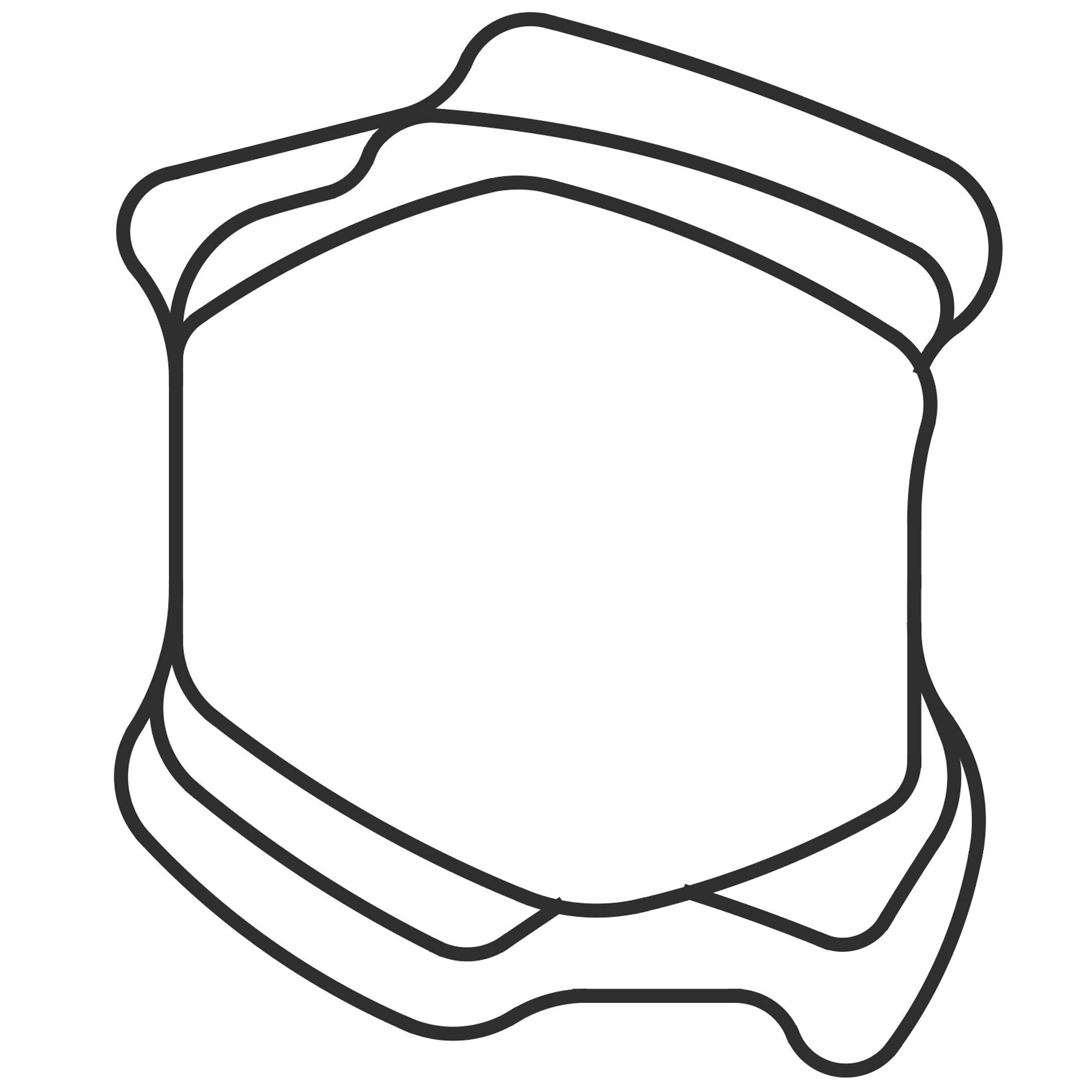 "Der Rosenhügel" - More than just a living space
Due to the free form of the houses, as well as the variation in the number of floors and the height levels, the residential buildings offer an enormous variety with the same basic structure and economical construction. The wide range of differentiated floor plan types should be emphasised. The surrounding balconies give lightness to the structures and blur the boundaries of the building. At the same time, they create exterior spaces in a west-south-east orientation and create privacy towards neighbours.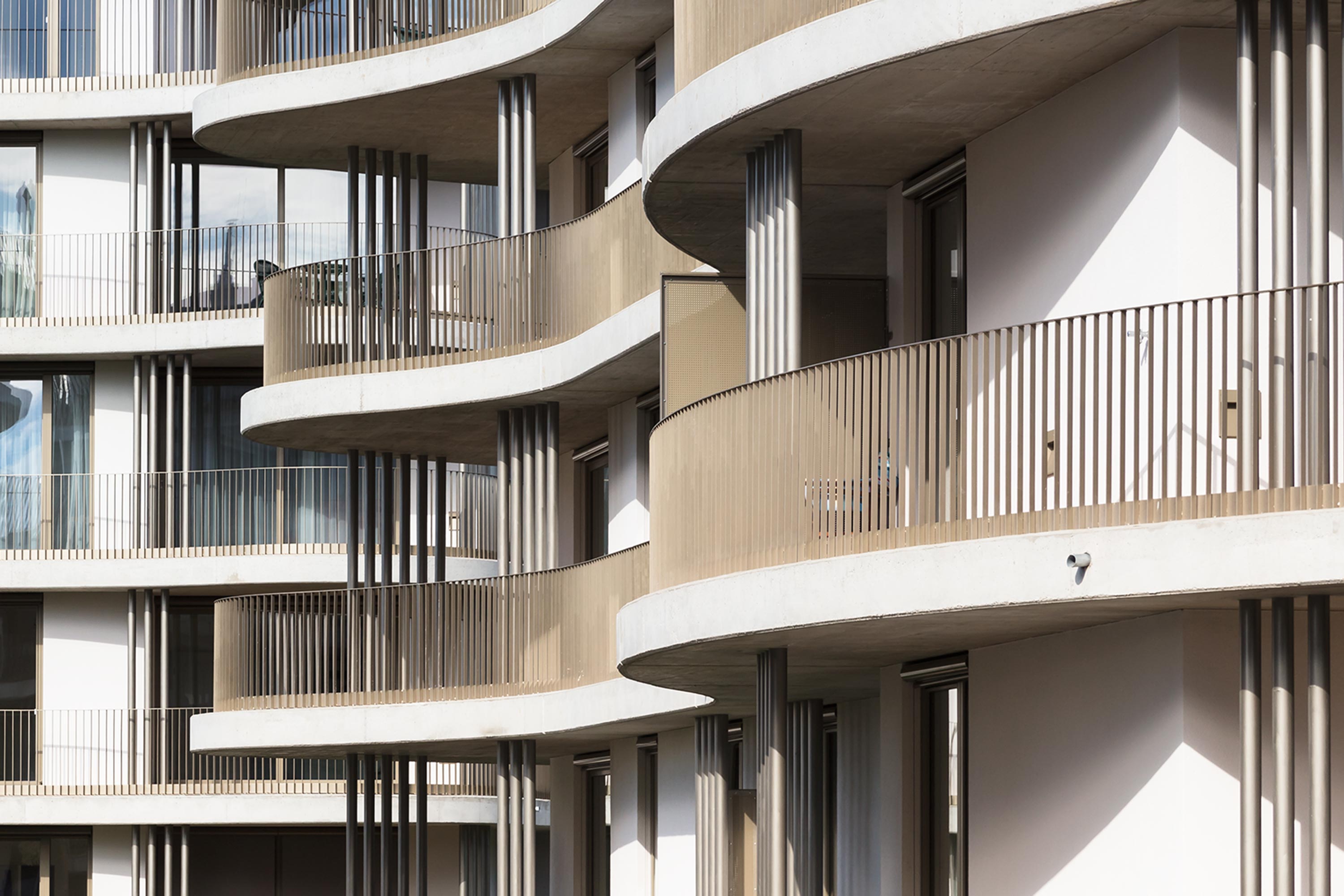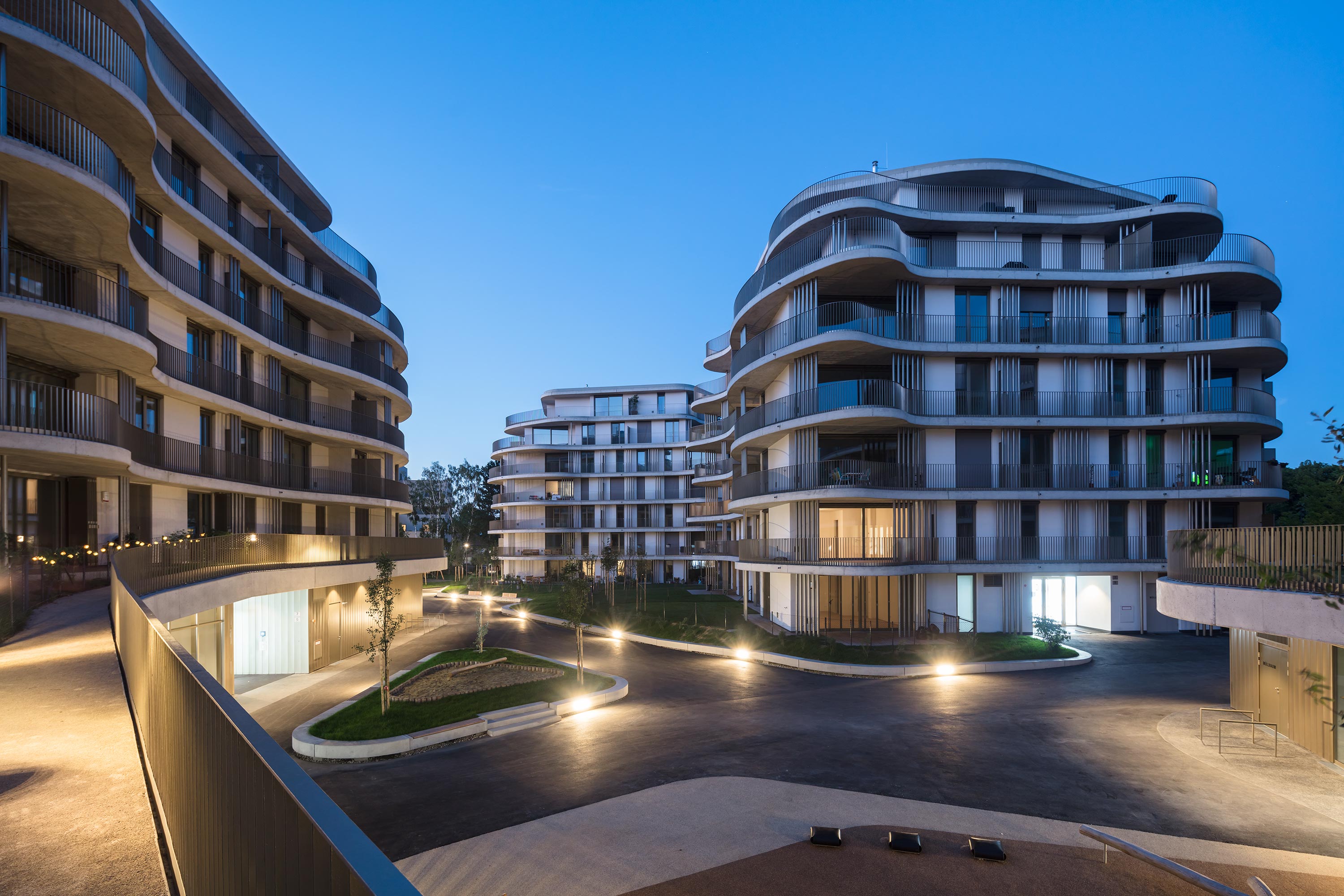 The apartments in the residential project "Der Rosenhügel" are between 50 and 163 square metres in size and all have open spaces in the form of gardens, terraces or balconies. The clod-like shapes of the garden areas around the houses create a staggering of public, semi-public and private open spaces. The residents enjoy a wellness area, a workshop and a room for family celebrations. For dog owners there is a dog washing area. The open space at the heart of the complex is an invitation for residents to meet and experience community.
HOUSING
"DER ROSENHÜGEL"
FACTS
CONSULTANTS
Landscape architects:
Lindle+Bukor, Vienna
Structural consultant:
Kollitsch und Stanek, Vienna
Installations:
DIE HAUSTECHNIKER, Jennersdorf
Building physics:
iC-consulenten, Vienna
Fire protection:
Alexander Kunz, Maria Enzersdorf
BUILDING DATA
Dwelling units:
204
Apartment sizes:
50-163 m²
Main usable area:
16.500 m²
Gross ground floor:
24.920 m²
Net floor area:
21.920 m²
Bike parking:
547
Parking spaces:
239