UNIVERSITY OF APPLIED SCIENCES HAGENBERG
CLIENT: FH OÖ Immobilien, Wels
INVITED COMPETITION,
1. PRIZE
Spatial centre for resarch and teaching
The new building of the Hagenberg University of Applied Sciences convinces above all through its urban integration and its clear architectural concept. A new path connects the centre of Hagenberg, the University and the dormitories. The concept as a traditional "Vierkanter" gives the building a strong identity and at the same time a reference to the region. The entire building is situated on a steep meadow and is raised to allow a view of the surroundings. Instead of the closed inner courtyard of a "Vierkanter", an urban space (campus) with manifold relations to the surroundings is created. This new public square serves as a communication centre for the entire Technology Park.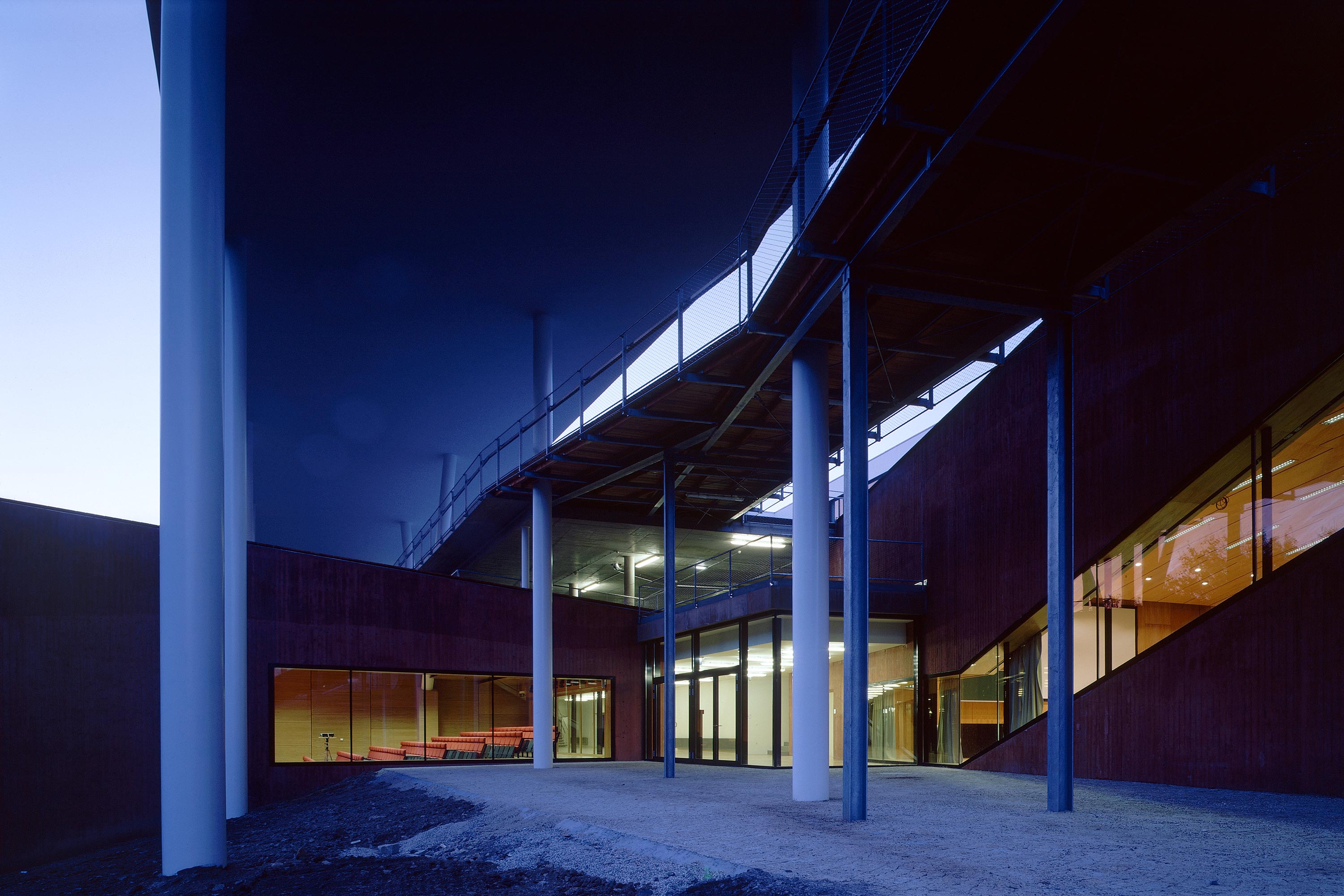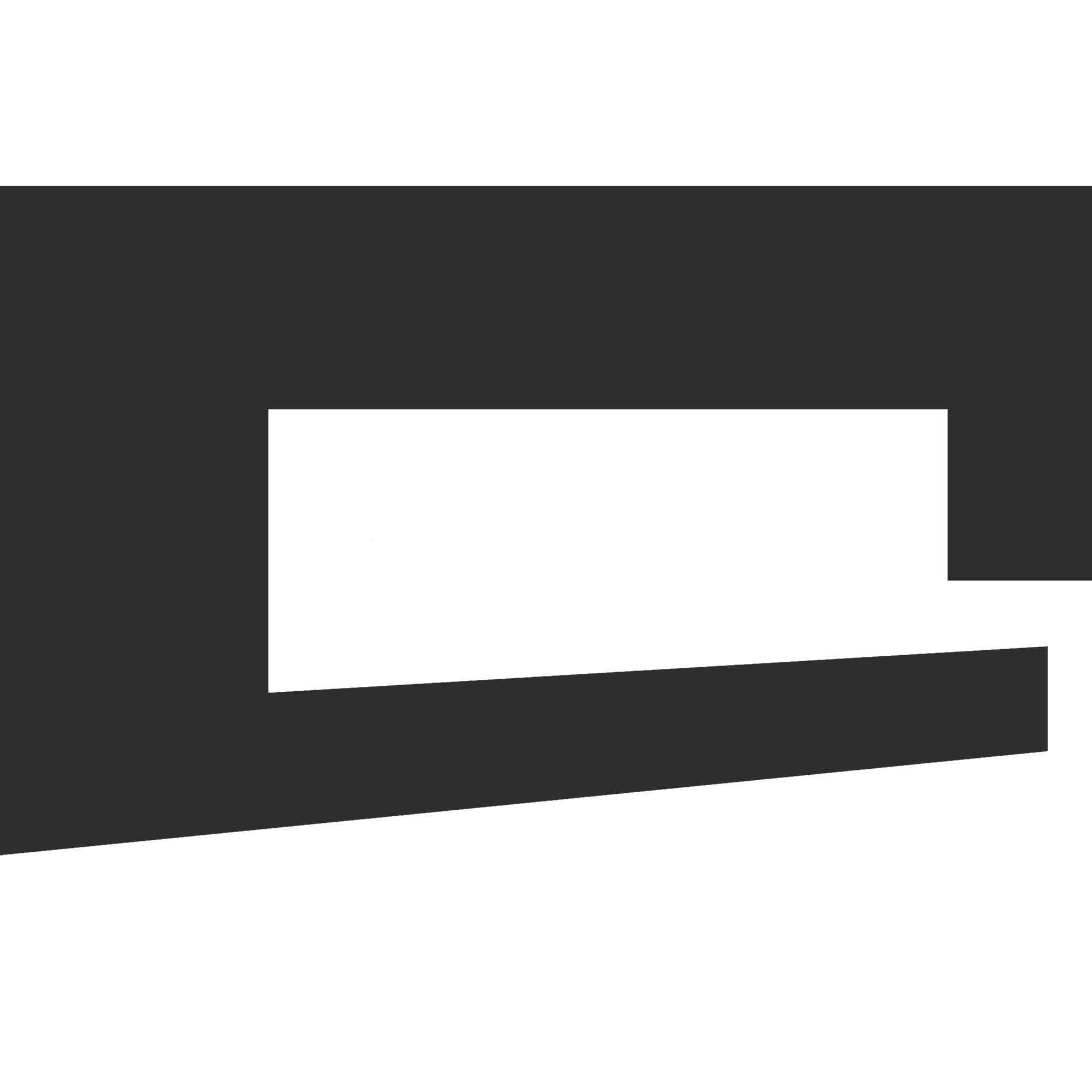 The Campus of the Hagenberg University as a communication centre
The University of Applied Sciences is accessible from the campus. The main entrance, cafeteria and library are arranged around its courtyard. This large, south-facing open space with its open-air grandstand also serves as a stage for events and everyday life for the Hagenberg community.
"Students and teachers form a dynamic body. Living together creates a diverse and rich field of social connections and structures beyond the common teaching", says Alfred Berger.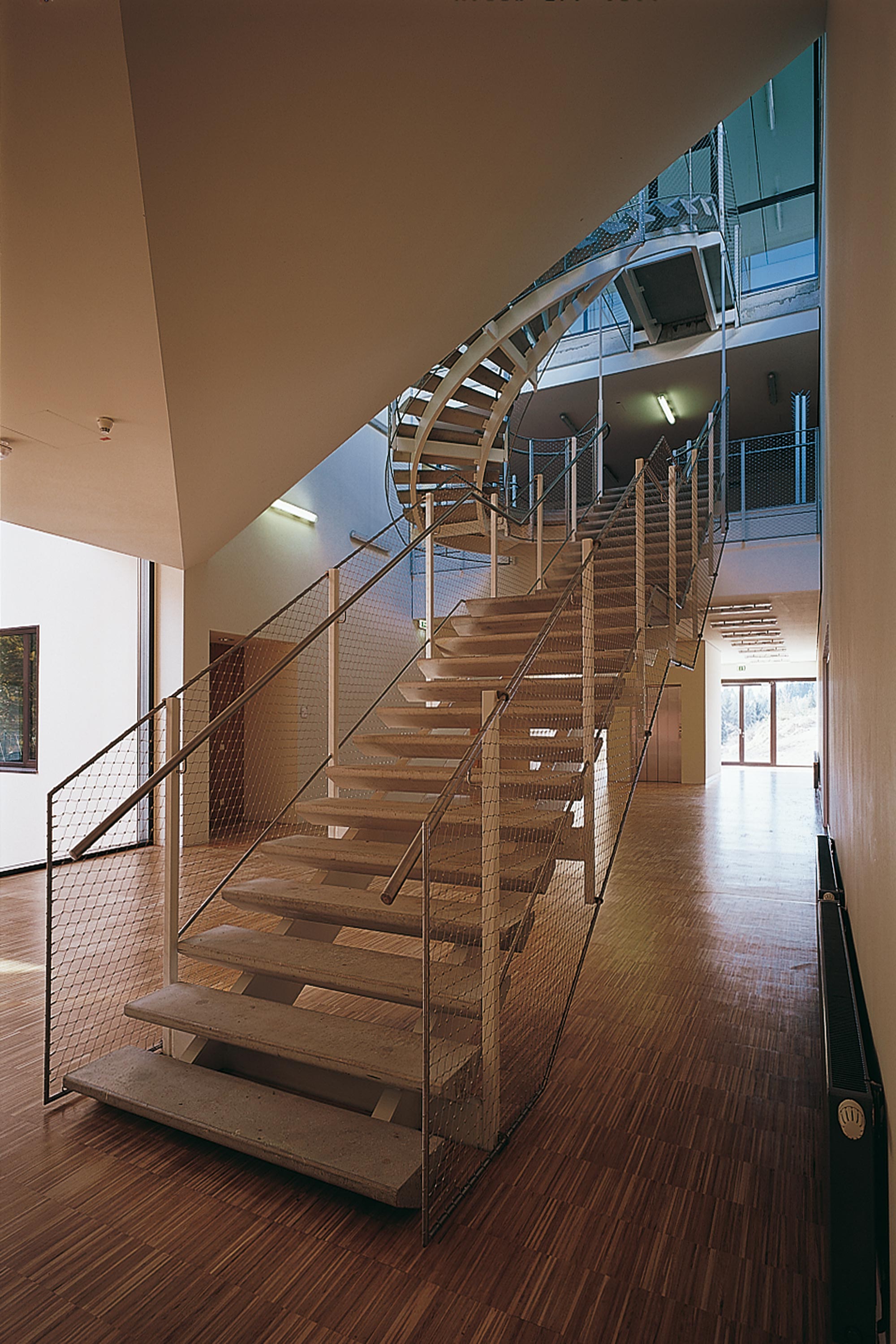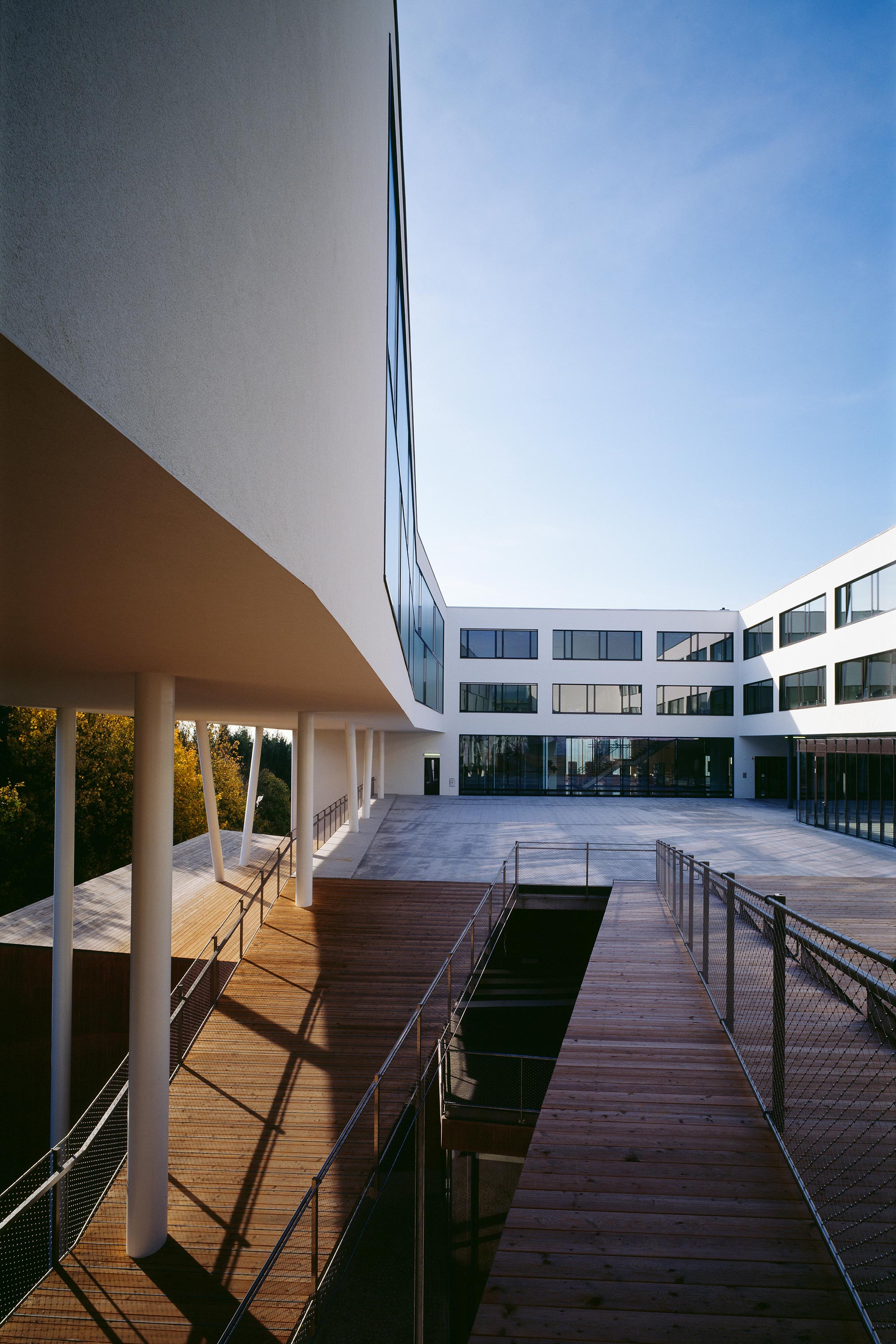 The vertical structure of the building
Due to the hillside location, it was possible to arrange the storeys in an untypical way. The entrance floor in the middle is equipped only with public rooms and an open square. The vehicle level is hidden under the square. Only in the second basement is the auditorium level located and breaks out of the slope. The elevated lecture halls grow from the slope up to the square level. The actual performance floor plan, in which the majority of the rooms are accommodated, floats above the whole in a ring shape.
White plastered, the "Vierkanter" levitates above the square. In contrast to the white, slender building with its classrooms, the lecture halls are made of colored exposed concrete, which seem to grow out of the rocky ground like monoliths. Daylight penetrates through the interspaces into the elongated auditorium foyer. A direct connecting staircase between the café and the auditorium below acommodates cultural events such as film screenings and lectures in the evenings.
UNIVERSITY OF
APPLIED SCIENCES
HAGENBERG
FACTS
CONSULTANTS
Statik und Bauphysik: Vasko + Partner, Wien
HVAC Planning and Project management: Allplan Wien
Electrical planning : Allplan, St. Pölten
EXECUTIVE COMPANY
Builder: Leyrer + Graf
BUILDING DATA
South slope: 5.673 m2
Built area: 4.136 m2
Gross floor area:
12.700 m2 (incl. garage)
Usable area: 8.700 m2
Enclosed space: 53.180 m3