Fußballakademie
RB Leipzig E.V.
Contestant: RasenBallsport
Leipzig e.V.
Invited competition,
1. Prize
Training centre with boarding school
young athletes
The genius loci of the site is influenced by the huge clearing in the pasture landscape east of the Elster river basin. The football fields of the training ground and the "marketplace" enhance additionally the circuitousness of the surroundings. The project meets the challenge to insert a training center in this urban context in several stages. First the site is accentuated by a low plinth. The step creates without an additional fence the required boundary towards the public "marketplace" square. The rooms for training, therapy and technical facilities are situated inside this plinth.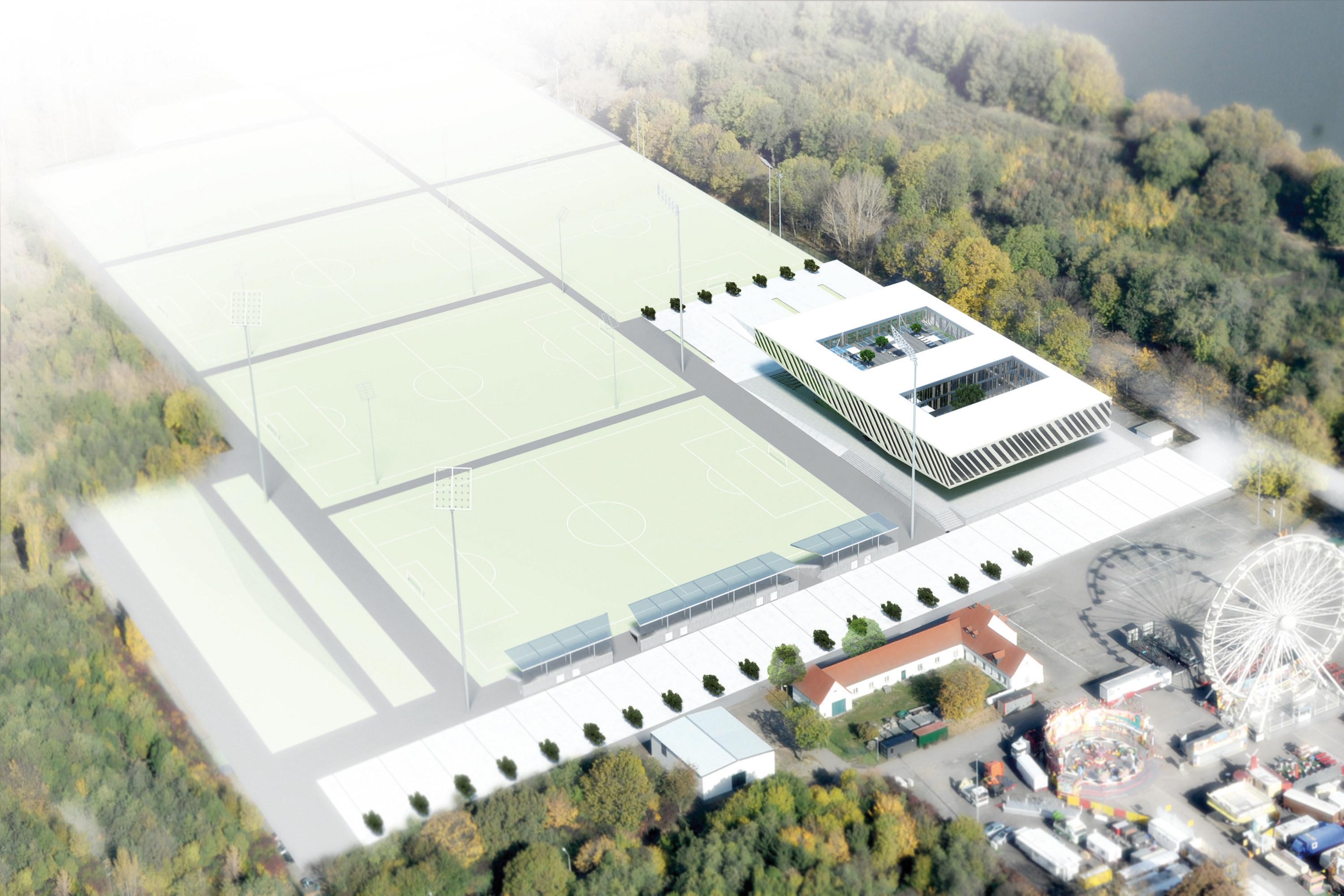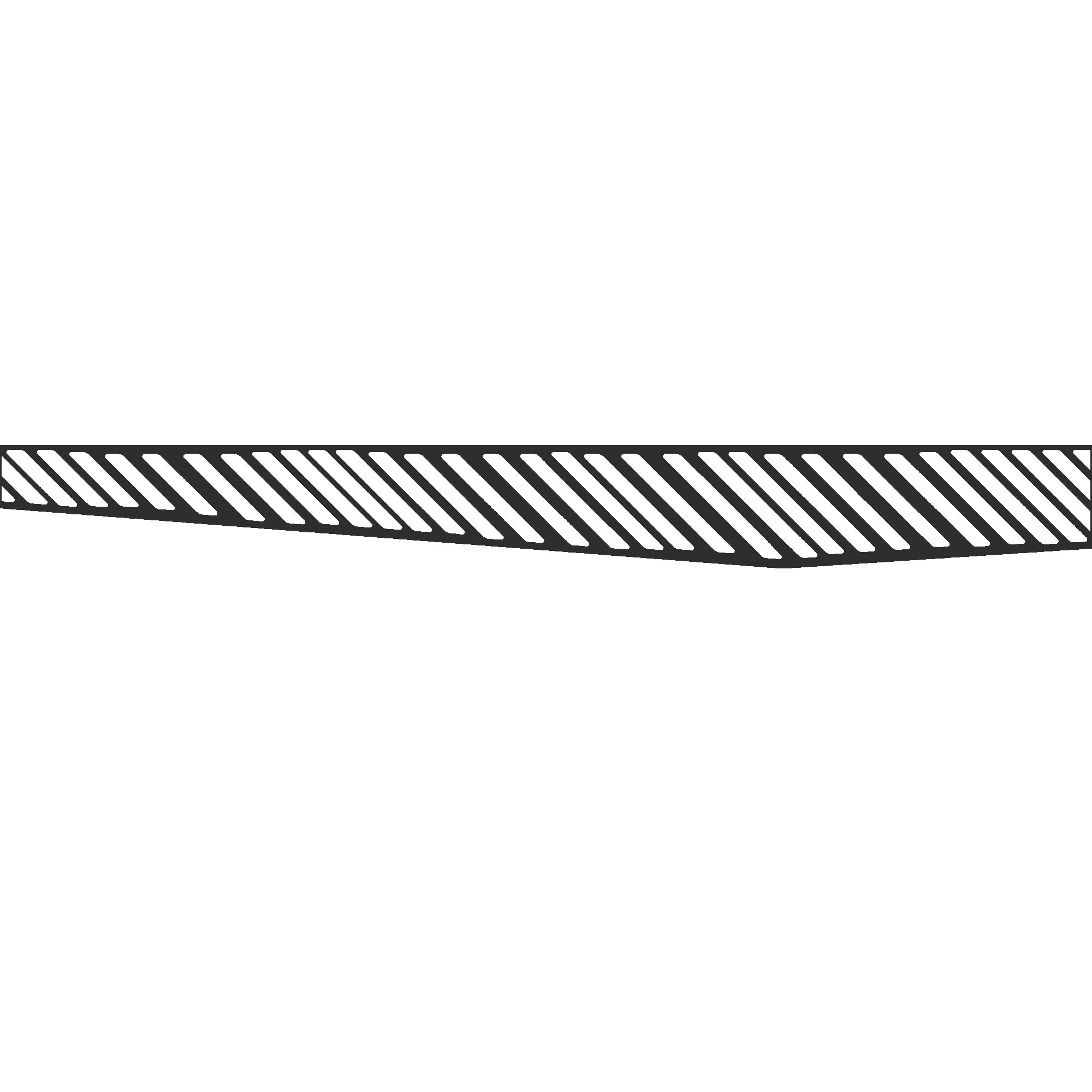 A strikingly floating volume
The actual building is developed– lightly set back – pending over the plinth. The distinctive volume infixes itself with its rectangular form naturally into the situation. The south front establishes a clear urban edge to the town, just as an appropriate front is generated to accompany the "Cottaweg". The pending structure allows the landscape apparently to flow through the building. The open and transparent ground floor is completely dedicated for meeting and communication. The building appears to the inside as well as to the outside communicative and inviting. It offers its inhabitants a well developed social nucleus and welcomes visitors with an open and transparent atmosphere.
FUSSBALLAKADEMIE RB LEIPZIG E.V.