CLIENT: Immorent
Ljubljana, Slovenia
INVITED COMPETITION,
1. PRIZE
Living at the Park
The Y-shaped floor plan of the residential building Ypsilon on Neubergerjeva-street in the center of Ljubljana does not form a block edge in front of the park, but reacts precisely to the urban development situation. The overall orientation of the three building arms cleverly uses the orientation towards the sun and thus avoids unwanted shading of the neighbours. Open spaces of high spatial quality are created around the building.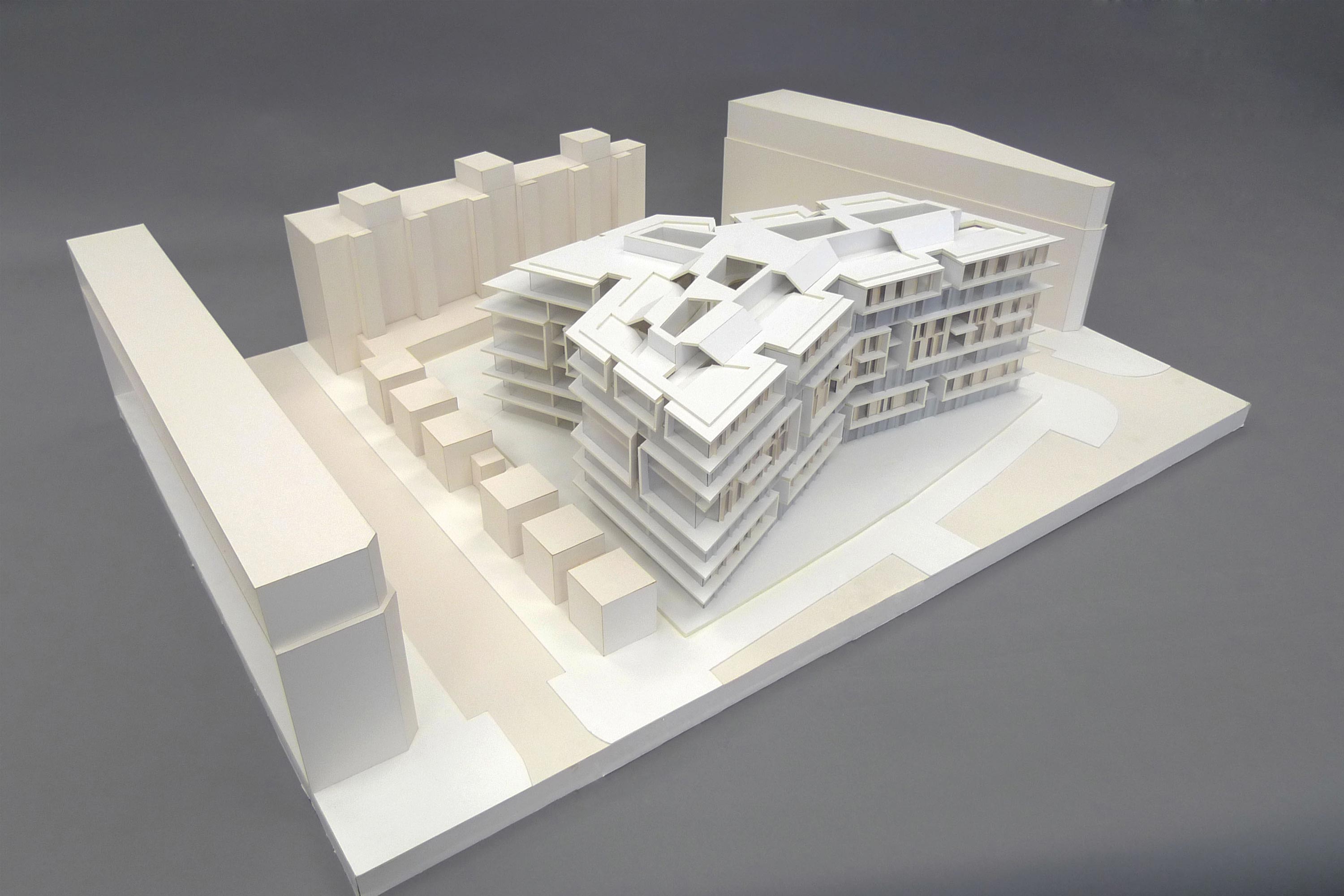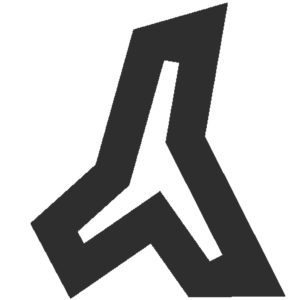 Housing Ypsilon with flexible floor plan system
The structured building-volume sets a clear accent to the surrounding houses with their classical articulation. The volume seems to consist of a stacking of one to two storey "houses". The one hundred very bright apartments have a flexible room-layout that allows manifold alterations afterwards.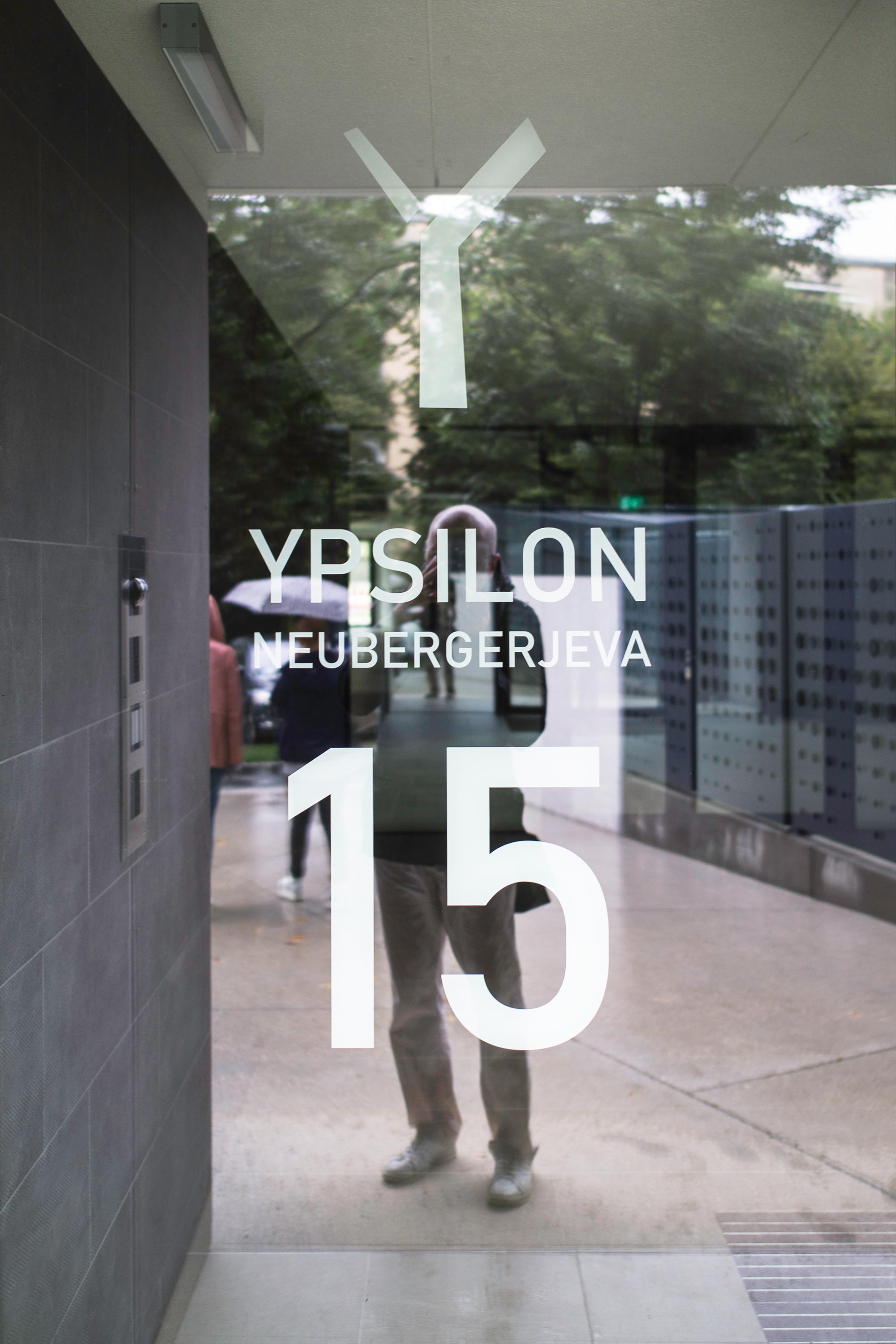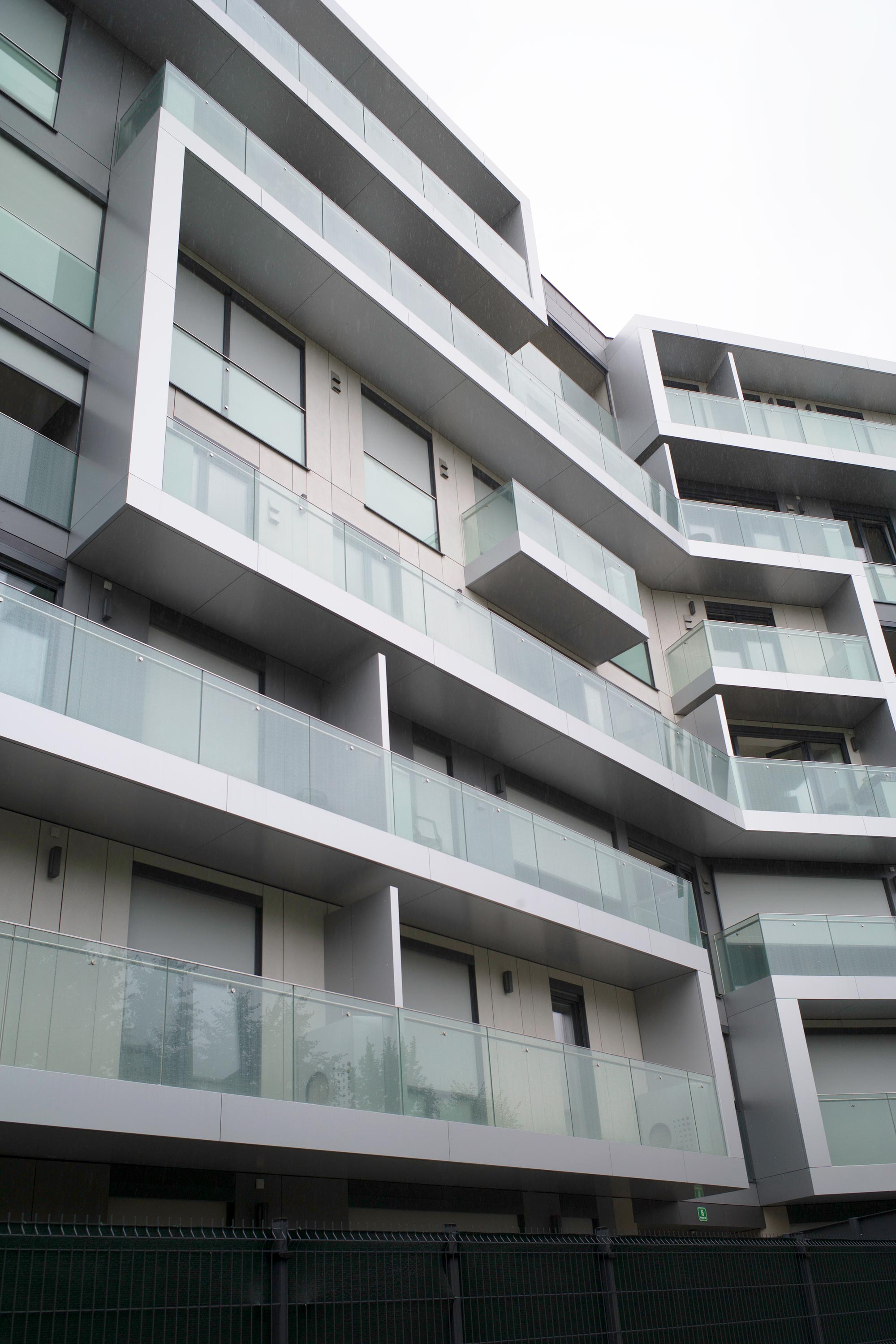 All apartments have private outdoor spaces, such as loggias, terraces, balconies or roof gardens, and in some cases are also available to the house community. The building is thermally designed in the sense of a low-energy house, according to the motto: sustainable low-energy buildings with intelligent, energy-efficient building services create the highest level of comfort and protect the environment.
CONTACT ARCHITECT
API Arhitekti d.o.o.,
Ljubljana, Slovenia
BUILDING DATA
Dwelling units:
102
Gross floor area:
10.300 m²